Wow! Awesome price on this one. We've identified 1706 E Madion in South Bend as a property of good value with potential to sell quickly. Need more information? Want a copy of the property restrictions? Please call 574.968.0100 for a private showing. Let's see if this could be the right location for you.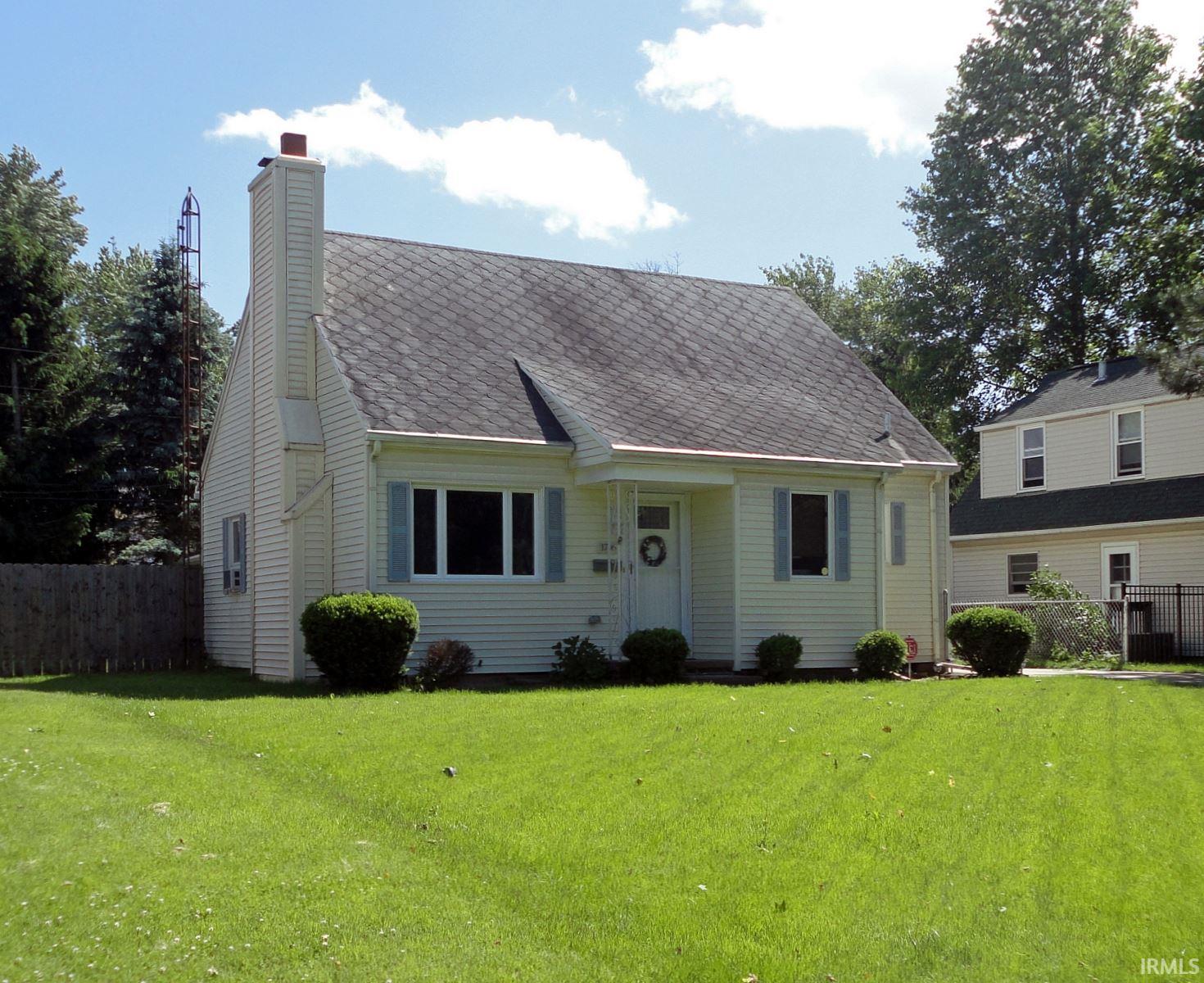 Call 574-968-0100 to view this home!
1706 E Madion
South Bend, IN 46617
Coquillard Woods
MLS #

201924649 - Residential Real Estate

This charming Cape Cod is in a wonderful neighborhood close to the Notre Dame Campus. The living room features a wood burning fireplace and refinished hardwood floors. The eat-in kitchen has white cabinets, new hardware and a newe...